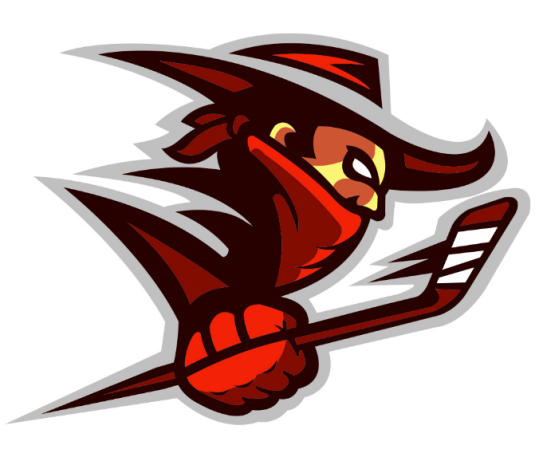 ---
Las Vegas, Nevada
TotalVegasBuffets had a chance to catch up with city officials recently about the new Hockey Team coming to Vegas.– The New yet unnamed Las Vegas Hockey team is a professional ice hockey team that is owned by Black Nights Entertainment and Sports, a consortium led by the Maloof Family and Bill Foley. The logo, name, color and the name of the team is expected to the unveiled in the month of August or September 2016. The Vegas Hockey Team will be the first professional ice hockey team based in Las Vegas.
The first outdoor game was held in Las Vegas in 1991 with the New York Rangers facing Los Angeles Kings in a preseason minor exhibition game. The Los Vegas Thunder played from Mack and Thomas Center till 1999. After the expiration of lease facility, the Las Vegas Wranglers operated out of Orleans Arena till 2015.



The rumors of Las Vegas professional hockey team surfaced for the first time in September 2014. The Province newspaper reported that the Las Vegas professional team is now a dead horse but the Bill Daly said in an interview that the National Hockey League is considering the possibility of expansion.
Following the National Hockey League awards and the team owner's meeting, the leading newspapers and sports magazines reported that the Las Vegas has finally won an expansion bid and the negotiations for NHL expansion are in the process of being finalized. Gary Bettman announced on 22 June 2016 that Vegas Hockey team would play in the 2017-18 hockey season.
The President of the team is expected to announce its name any time now. However, there are the three names that appear to be moving forward on the list. Las Vegas hockey team is will be the fifteenth team in the Western Conference and eighth team in the Pacific Division. The team will play its games in the T-Mobile arena and can hold as much as 18,000 audiences for a hockey game. The NHL expansion has indeed revolutionized the history of professional hockey.

You can also get more information at:
https://www.vegasishockey.com/