Details

Written by

Susan Clarke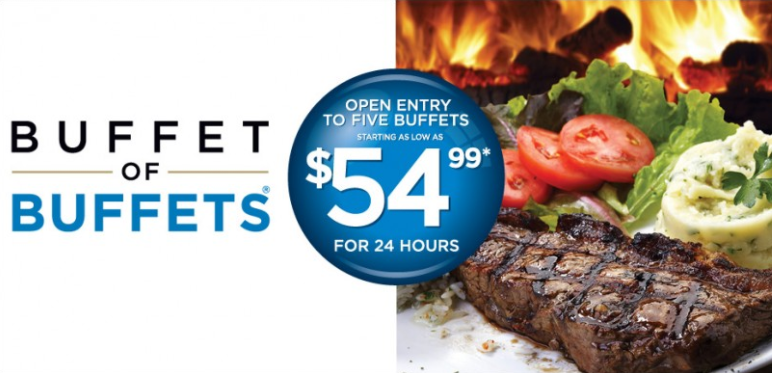 When it comes to Las Vegas, a buffet is not only a means of satisfying hunger, but a lifetime memorable experience. And  Although there are a few of  24 hour Las Vegas buffet passes, Buffet of Buffets pass stands above the rest as it includes 7 of the most exotic buffets in town. The Buffet of Buffets is the official 24 hour buffet pass of Caesars Entertainment in Las Vegas. This pass is applicable to the magnificent 7 buffets hosted in different hotels of Caesars Entertainment.
Read more: Total Vegas Buffet of Buffet's Pass offers All...
Details

Written by

Kathy Wen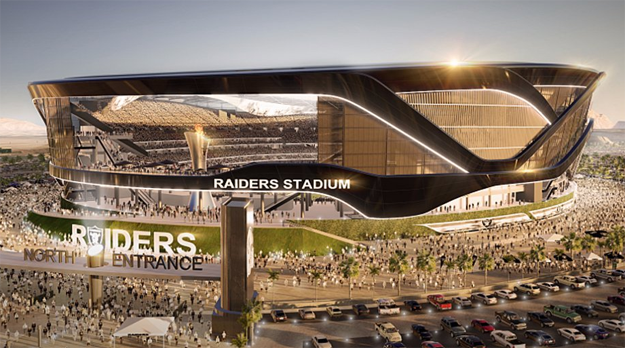 The Las Vegas Stadium Authority will get its first look at the details of the financing of the 65,000-seat domed football stadium when it meets Thursday.The stadium has been billed as a $1.9 billion project that includes $750 million in public funding to support bonds paid off with a 0.88 percentage-point increase in a hotel room tax that ranges between 12.5 percent and 13.4 percent.The renderings of the stadium, via Manica Architecture and the Las Vegas Review-Journal, do portray a flashy, eye-catching stadium.
Read more: Details about New Las Vegas Raiders Stadium are...