Details

Written by

Totalvegas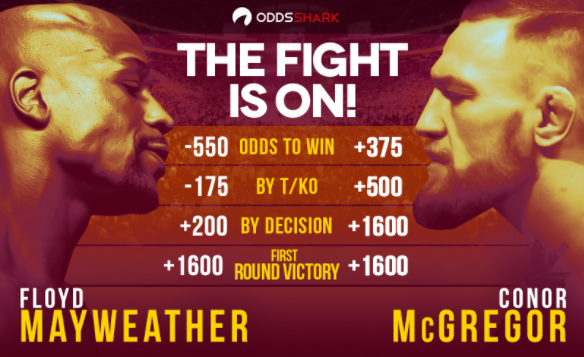 T-Mobile Arena in Las Vegas will play host to one of the biggest boxing/UFC events ever on Aug 26th
After just a year of back-and-forth talks, the biggest boxing match of the year has been made official. Floyd Mayweather will be coming out of a two-year retirement to fight UFC lightweight champion and company superstar Conor McGregor on August 26th in Las Vegas.
Details

Written by

Totalvegas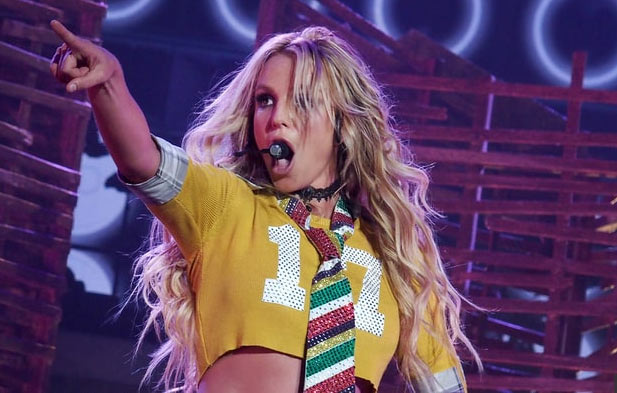 LAS VEGAS -- The show is called "Piece of Me," and that's exactly what it delivers -- no more, no less.
Clad in a version of the bedazzled bodysuit she wore a decade ago in the video for her song "Toxic," Britney Spears launched her much-discussed two-year residency at Planet Hollywood Resort & Casino by emerging from a giant metal globe suspended over the stage of the
Axis Theater
. "Work Bitch," the lead single from her latest album, thumped through the venue's booming sound system as an army of masked dancers marched around her. Smoke swirled, fans hoisted miniature bottles of Moët & Chandon.
Details

Written by

Kathy Wen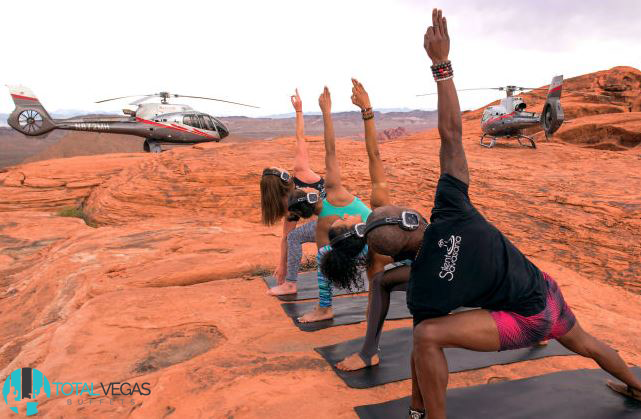 (LAS VEGAS) — There's rooftop yoga and hot yoga and nude yoga.
There's even goat yoga.
But if you're looking for the sort of yoga that will not only bring you inner soul peace and make your social followers turn green with envy, look no further it's heli-yoga.
It's a new Las Vegas concept from Maverick Helicopters. The company will transport guests from the Strip to the highest point in the Valley of Fire for a 75-minute yoga class led by Dray Gardner of Silent Savasana.
Details

Written by

Kathy Wen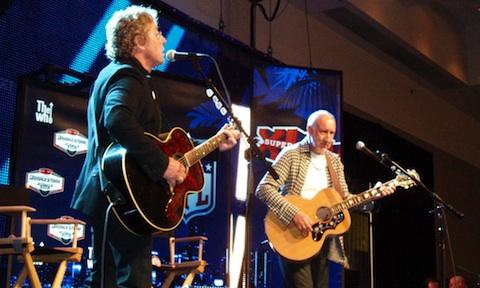 Legendary rockers
The Who
have announced their first U.S. dates of 2017. The band will play a residency in Las Vegas and have detailed a run of six shows at The Colosseum at Caesars Palace.
The Who will be the first rock band to take residency at the venue which opened in 2003. On July 29 the group will play its initial show in Vegas followed by performances on August 1, 4, 7, 9 and 11. Look for The Who to perform material from throughout their illustrious career.
Details

Written by

Ariel Abbott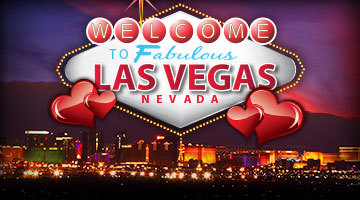 Published on Wed, Feb 1, 2017 by Ariel Abbott

Many Las Vegas restaurants offer special Las Vegas Valentine's Day menus, which can often times be over $100/person. No matter how much you love that certain someone, Casino Boy knows that Valentine's Day can do some unwanted damage to the bank account. What many don't realize is that there are many romantic free things to do in Las Vegas and special Las Vegas Valentine's Day offers that can help you save some money without disappointing your Valentine. Enjoy this guide for Valentine's Day in Las Vegas, enjoy a romantic Las Vegas Valentine's Day without breaking budget. We have found the best Valentine's Day Las Vegas deals of 2013 for romance on a budget.