---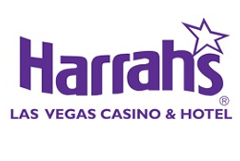 All You Can Eat Breakfast, Lunch, or Dinner Buffet with Beverages at Flavors, the Buffet (Up to 49% Off)
($36)All-you-can-eat Breakfast Buffet ($69.96).




Includes:
Unlimited champagne or mimosas for Two
Line Pass
VIP Seating
($47) All-you-can-eat Lunch Buffet ($87.96). Includes:
Unlimited Beverages for Two (Coors Light,Miller Lite, House Wines, Champagne, Mimosas & Bloody Marys)
Line Pass
VIP Seating
Flavors, the Buffet (Up to 49% Off)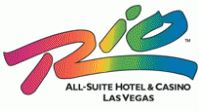 All-You-Can-Eat Dinner Buffet with Beer or Wine at Carnival World & Seafood Buffet (Up to 52% Off).


Choice of:
One Brunch or Dinner Buffet for Two $45
One Brunch or Dinner Buffet for Four $89
One Breakfast or Lunch Buffet for Two with Complimentary Glass of Champagne or Mimosa $29
Buffet Two or Four or Breakfast Buffet for Two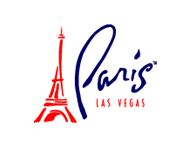 NEW  39% off
All-You-Can-Eat Brunch or Dinner Buffet with Beer and Wine for 2 or 4 at Paris Las Vegas (Up to 39% Off)
Valid during brunch hours: Monday–Friday before 1 p.m.; Saturday and Sunday before 10 a.m.
Two VIP All-You-Can-Eat Brunch or Dinner Buffets


---


Do Something Different in Las Vegas

    Our partners at Vegas.com have exactly what you need and enjoy an extra 10% 




---
Bus Travel Tour Discounts 



Exclusive we found 10% off use this code or click link below
10% off Big Bus Las Vegas
Code: BBT10VE
 Our Favorite open-top bus tours provide an informative and entertaining commentary, so you can get to know the history of the city, as well as discovering local insights. These tours are great fun and will give you a perfect view of Las Vegas.
---
Save Huge Our New Favorite Service !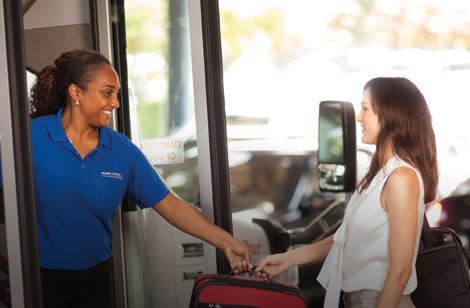 When it comes to parking at the airport, proximity doesn't equal convenience. Travelers often have to hunt for parking, haul their luggage for miles through a dark parking lot and pay high fees for the "convenience."  At Park 'N Fly, we offer More than just parking™ with our great service and convenience.  We pick you up at at your car in 5 minutes or less and drop you off right at your terminal.  It's a lot more for a lot less, with no walking and no hassle. In addition, many of our lots offer special services like car washes, oil changes, pet boarding and much more.
Prices start at just $7.99 !
Visit  Park 'N Fly for latest offers.



INCLUDES 2 BUFFETS ON SELECT ROOM
---

 Celine Dion concerts at Caesars Palace Discount! 
Grab your tickets today for this legendary venue and enjoy all that the Colosseum at Caesars Palace has to offer!
Buy tickets for the Celine Dion concerts at Caesars Palace or at
discount online
now prices as low as $108
---
Vegas Show Packages:
These Packages offer tremendous value if you have time for both a show and dinner.