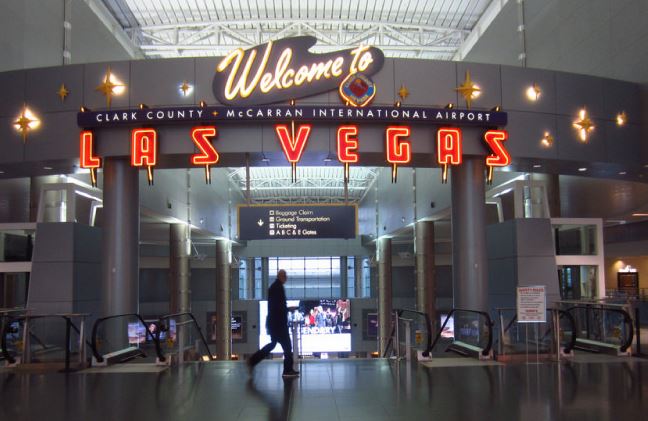 ---
When you are travelling to Las Vegas there are many things that you don't want to miss out on, and the lovely sites the city has to offer. Of great importance is how you want to get there, whether is by bus, train or air and how much you are willing to spend on your travel to this beautiful city.

For those who would wish to travel by air, If you are travelling from Detroit you can catch a 4 hour and 15 minutes nonstop flight with Spirit Airlines to Las Vegas for $177. From New York to Las Vegas you can get the cheapest travel to vegas on JetBlue Airways at $197 or at $248 depending on your travel preferences. If you are in San Fransisco you can get the cheapest travel to vegas at only $39 with the Frontier Airlines. Those wishing to get the cheapest travel to vegas from Chicago can catch a nonstop flight with Spirit airlines at $87. To get the cheapest travel to vegas that also provides you with comfort, you can catch a flight with Frontier at $123 from San Fransisco. If you are in Minneapolis, you can get your cheapest travel to las vegas with Spirit airline at only $147.
If you will be travelling by air and you've included a taxi fare in your plan, you can easily get a rental car to get you around the city at McCarran Rent-A-Car Center which will give you an easy way of getting around the city to see some of you favourite sites. If all you want is a taxicab to get you to a specific location from the airport you can get a taxicab from the east side of the baggage collection area. Now all that remains is for you get your Vegas bucket list,
grab a backpack
and get travelling.
Check our Coupons page for the latest airline, hotel and buffet deals.