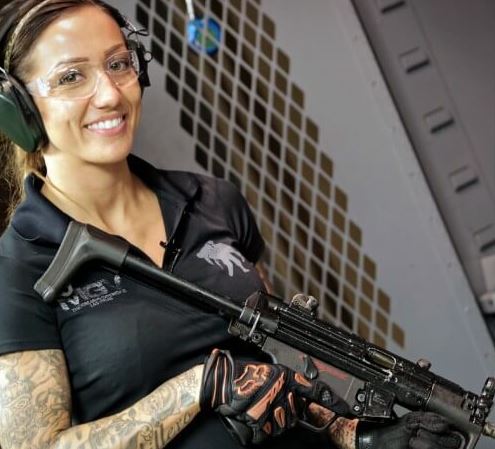 ---
Looking for the premier shooting range in Las Vegas? Enter Machine Guns Vegas, and you'll realize that things just got real.
While they are not your papa's shooting range,they could be your new Las Vegas bucket list destination. Featuring a fully-stocked Las Vegas machine gun range where you'll experience the pulse-pounding thrills of modern machine guns and bad-ass assault rifles, as well as some of the most famous weapons from past world wars, Hollywood movies, and your favorite video games.
Machine Guns Vegas is the only Vegas-lounge experience that lets you fire the kind of kick-ass artillery you've seen in the hands of the highly-skilled SEAL and
Delta Force teams
.
From modern machine guns to historical handguns, you'll get the real feel of what it's like to clear a room with just a pull of the trigger. This isn't a walk-in gun store or dimly-lit shooting gallery. Machine Guns Vegas is a sensory experience that will rock your thrill index with every shot you take.
The Machine Guns Vegas armory includes over forty firearm options. We have everything from fully automatics to semi-automatics, pistols, and shotguns.Get a firsthand experience with the kind of weapons that are used the world over and in countless movies and games, like the AK-47, M4, Glock, UZI, and Berretta.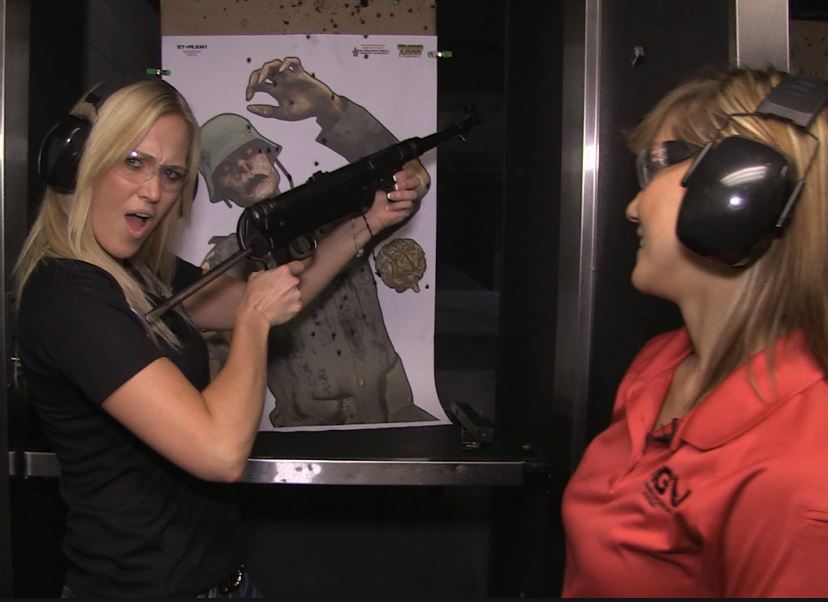 Voted the best shooting range in Las Vegas by The Las Vegas Review-Journal Poll.

Looking to really go big? Combine an action-packed day at MGV with some of Sin City's top attractions with our Grand Canyon Helicopter package, which combines our SEAL Team 6 Experience with a Maverick Helicopters tour over prime tourist destinations.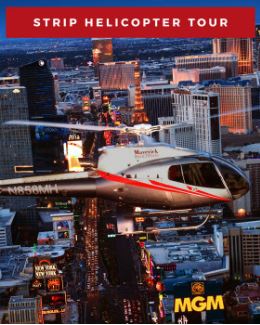 With the Exotics Racing package, you'll cruise in either a Lamborghini Gallardo LP550 or Ferrari F430 F1 at Exotics Racing at the Las Vegas Motor Speedway followed by a shooting session.

Machine Guns Vegas
3501 Aldebaran Ave.
Las Vegas, NV 89102
MachineGunsVegas
*Guests must be 18 years or older with a valid ID to shoot. Children 17 years or younger must be the necessary height and weight to fire specific firearms and must be accompanied by a parent or legal guardian.

Special Deal Available from our Partners at Vegas.com - Reserve now !