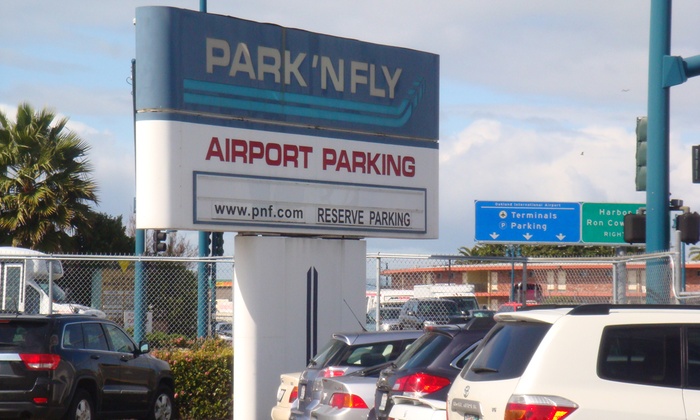 Park n Fly dedicated drop off areas
When it comes to parking at the airport, proximity doesn't equal convenience. Travelers often have to hunt for parking, haul their luggage for miles through a dark parking lot and pay high fees for the "convenience."
At Park 'N Fly, we offer More than just parking™ with our great service and convenience. We pick you up at your car in 5 minutes or less and drop you off right at your terminal.

It's a lot more for a lot less, with no walking and no hassle. In addition, many of our lots offer special services like car washes, oil changes, pet boarding and much more.

We recently had the opportunity to try their service and it was great! One less thing to worry about before a vacation can be worth its weight in gold but at Park n Fly services start at $7.99 and you can order all kinds of upgrades. We also found the staff very friendly and accommodating.



Save time and money on
Airport Parking
serving 59 U.S. markets. Timely airport shuttle service! Save up to 50% off, as compared to parking at the airport.