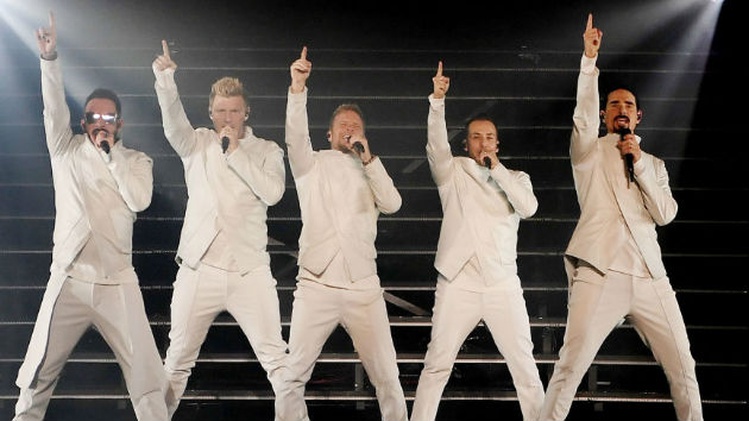 Celebrities, comedians, dancers, acrobats and magicians can all be found on Vegas' varied stages. Sin City's shows have become so well known that ambitious cabarets in other cities are often called Vegas-style shows. With just a little common sense and advice, you can ensure the most enjoyment from your Vegas show experience, as well as save yourself some money.
Show Up Early
Because of the way it involves the audience, Ka, at the MGM Grand, actually stops seating before the show begins. If you show up at the time the show is booked to start, you will miss out. Showing up early for the theater is always advisable, but particularly in Vegas in will ensure that you keep your seat, and you might even be able to upgrade to a better one. If you go to a general admission show, the earlier you arrive, the better seat you can find.
Check Hotel Kiosks and In-Room Publications
Kiosks at many Vegas hotels and tourist areas offer free travel brochures and attractions booklets packed with deals. Some hotels also have tourist-focused magazines and publications in each room. Read through these to find two-for-one deals. The hotel concierge or front desk attendant might also know of half-off show deals available to guests.
Great site compiling deals for shows as well as airfare and hotel rooms, offers an ever-changing list of Las Vegas show deals. To search for a show you'd like to attend, click the "Shows" tab, input dates and select the type of show, if you prefer to narrow down the search options. Quite a few deals come up, so it takes a bit of scrolling to find half-price deals. Each search result shows the original price and the discount.
Be Flexible
If you book your tickets on the day of, you will have to show some flexibility. You may not be able to get tickets to one particular show, especially if it is a popular one. If you have more reasonable expectations, such as simply seeing one of the many Cirque de Soliel shows, or seeing a comedian, you will be rewarded.
Click here these for deals