Details

Written by

Susan Clarke
Palms Hotel Casino (wiki commons)
Something new is in store for Las Vegas, a celebration of All-You-Can-Eat that is said to be redefining the Vegas buffet. Worldly cuisine presented in an innovative, technique-focused fashion will be the signature of A.Y.C.E., which will host guests in an open food hall setting. A.Y.C.E. features from-scratch recipes and various cooking methods set across seven stations: The Greenery, The Hearth, The Roastery, World Pan, Smoke & Fire, Revival & Sweet & Light.
Details

Written by

Kathy Wen
It's safe to say that New Year's Eve is the busiest time of the year in Las Vegas, especially when it comes to partying. It's a night where the Bellagio alone will serve more than 900 bottles of Champagne at the stroke of midnight.There's a lot going on and you need to plan in advance to eat right and not blow it. But don't worry, we've got you covered with all the best options for how to ring in the new year in Las Vegas.
Details

Written by

Kathy Wen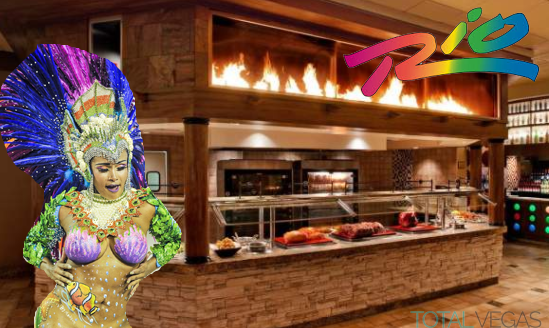 Carnival Buffet @ Rio Hotel , Las Vegas

Experience the world – all without stepping a foot out of Las Vegas. At Rio's Carnival World & Seafood Buffet, you'll discover and enjoy flavors from across the globe – 300 selections to be exact. Seafood lovers – you just entered heaven. With the endless portions, you're sure to have a swimmingly good time.

Details

Written by

Susan Clarke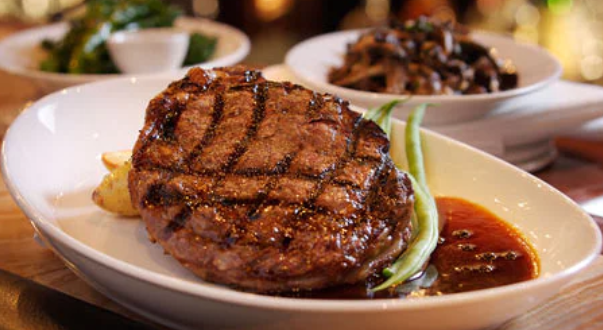 Steakhouse @ Circus Circus
Las Vegas sparkles with cheap restaurants off the strip and some on the strip even – you can find steaks, burritos, pizza, even a three-course lunch and more.
Details

Written by

Susan Clarke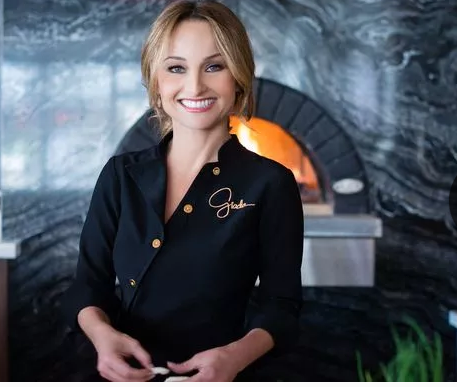 Celebrity chef Giada De Laurentiis plans to open her second restaurant in Las Vegas, Pronto by Giada, at Caesars Palace in 2018. The quick-service eatery will fuse Italian and Californian fare following the success of her more upscale restaurant, GIADA at The Cromwell, which opened in 2014.