Details

Written by

Kathy Wen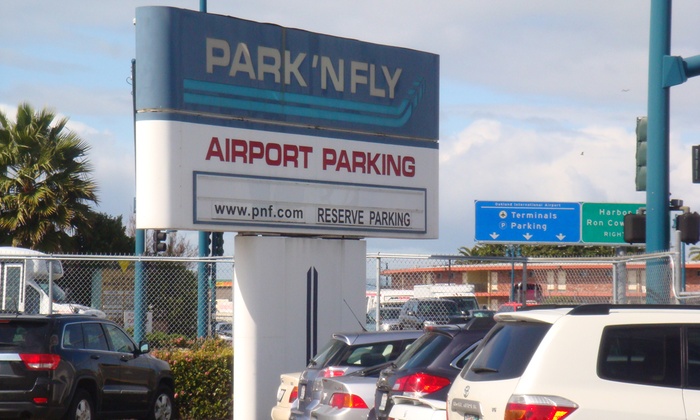 Park n Fly dedicated drop off areas
When it comes to parking at the airport, proximity doesn't equal convenience. Travelers often have to hunt for parking, haul their luggage for miles through a dark parking lot and pay high fees for the "convenience."
Details

Written by

Susan Clarke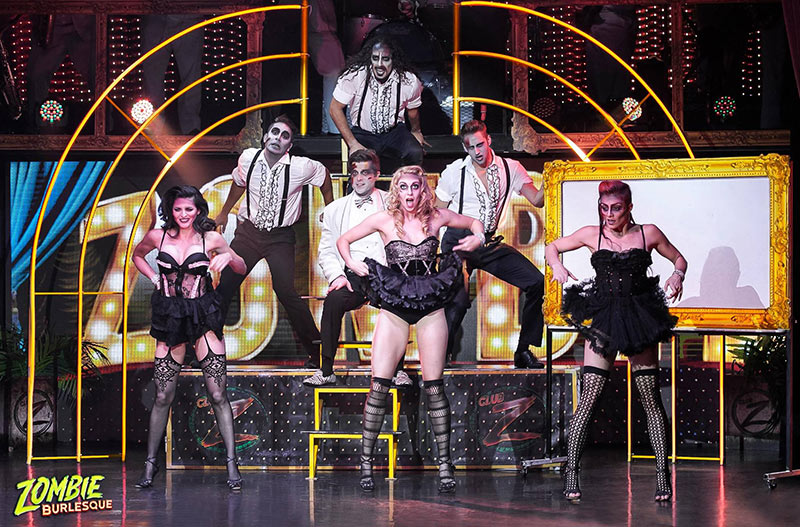 So step back to 1958 during Las Vegas' atomic era and be the first 'living' audience to experience a classic burlesque show with the hottest zombie's around. 
If you've watched "Walking Dead" and thought, "This is good, but I wish the zombies were singing and dancing and grinding all up and down each other in ways that give parts of me rigor mortis," then Zombie Burlesque is the show for you. And even if you've never considered getting entertained and turned on by zombies, give it a shot anyway. It'll take your brains away!
Details

Written by

Susan Clarke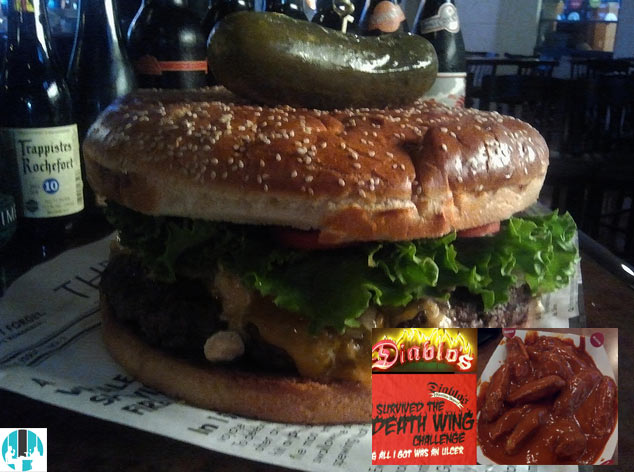 Eight-Pound Burger The Pub at Monte Carlo- Pinterst
IS THERE MORE TO ALL-YOU-CAN-EAT THAN JUST BUFFETS?
Check out these can't miss spots for those seeking some extreme eating while in Las Vegas.
Eight-Pound Burger Challenge (The Pub at Monte Carlo)
Only two people have ever completed The Pub's Burger Challenge, and that's because you only have 45 minutes to finish this 8-pound hamburger on a giant bun with 10 slices of cheese, lettuce, tomatoes, jalapeños and caramelized onions. Don't forget the 32-ounce boot of beer or root beer. The $29 burger is free if you finish. Plus you get a snazzy T-shirt.More than 100 people have tried this extremely delicious dining task, but only two have triumphed.
Read more: The top 3 most insane food challenges from Las...
Details

Written by

Kathy Wen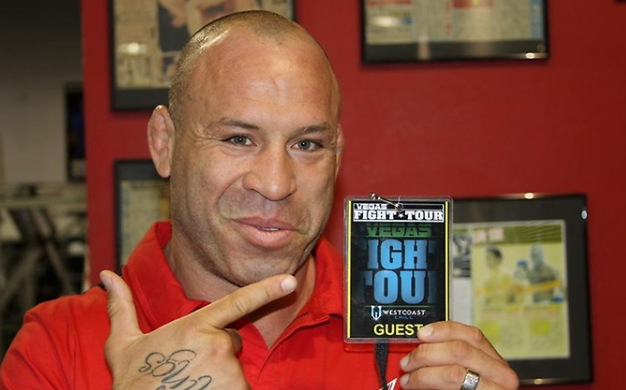 Most people don't have the cojónes to endure years of grueling training that pushes them past their physical and emotional breaking points. Luckily for us, these modern day gladiators do. Find out what it takes for the world's best fighters to become battered, bloodied, and victorious in a behind-the-scenes tour of training facilities for mixed martial arts and professional boxing. At Xtreme Couture, you'll learn about the gym built by UFC Heavyweight Champion, Hall of Famer and all-around badass Randy Couture. This brawler-turned-actor recently starred in the hit movie series "The Expendables" and is one of the most decorated fighters in the history of professional MMA fighting. Brazilian Muay Thai superstar and one of the most feared fighters in MMA history, Wanderlei Silva's facility was named the "Best MMA Gym in the World" by Fighters Only Magazine. The Wand Fight Team Gym is the ultimate display of Silva's carnal success, featuring his trophies, belts and photos.
Read more: At Xtreme Couture, you'll tour the gym built by...
Details

Written by

Totalvegas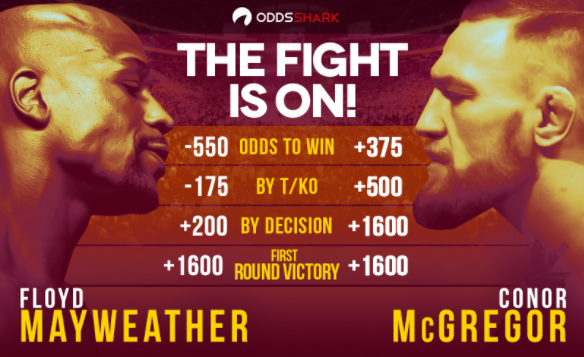 T-Mobile Arena in Las Vegas will play host to one of the biggest boxing/UFC events ever on Aug 26th
After just a year of back-and-forth talks, the biggest boxing match of the year has been made official. Floyd Mayweather will be coming out of a two-year retirement to fight UFC lightweight champion and company superstar Conor McGregor on August 26th in Las Vegas.