Details

Written by

Susan Clarke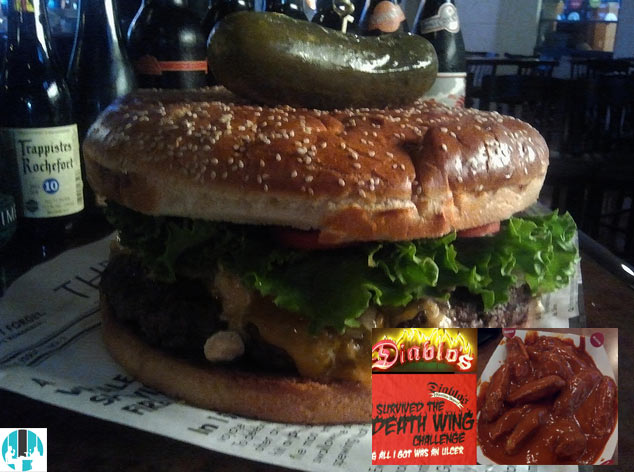 Eight-Pound Burger The Pub at Monte Carlo- Pinterst
IS THERE MORE TO ALL-YOU-CAN-EAT THAN JUST BUFFETS?
Check out these can't miss spots for those seeking some extreme eating while in Las Vegas.
Eight-Pound Burger Challenge (The Pub at Monte Carlo)
Only two people have ever completed The Pub's Burger Challenge, and that's because you only have 45 minutes to finish this 8-pound hamburger on a giant bun with 10 slices of cheese, lettuce, tomatoes, jalapeños and caramelized onions. Don't forget the 32-ounce boot of beer or root beer. The $29 burger is free if you finish. Plus you get a snazzy T-shirt.More than 100 people have tried this extremely delicious dining task, but only two have triumphed.
Read more: The top 3 most insane food challenges from Las...
Details

Written by

Kathy Wen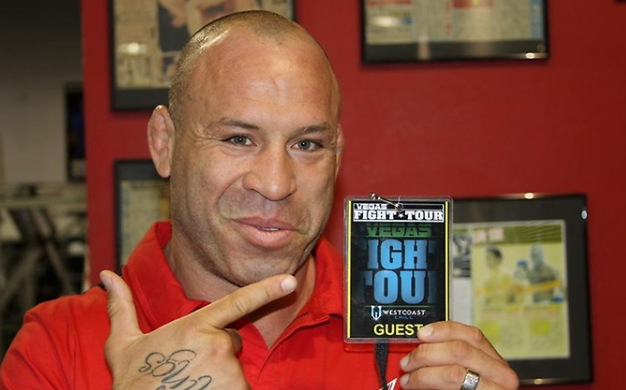 Most people don't have the cojónes to endure years of grueling training that pushes them past their physical and emotional breaking points. Luckily for us, these modern day gladiators do. Find out what it takes for the world's best fighters to become battered, bloodied, and victorious in a behind-the-scenes tour of training facilities for mixed martial arts and professional boxing. At Xtreme Couture, you'll learn about the gym built by UFC Heavyweight Champion, Hall of Famer and all-around badass Randy Couture. This brawler-turned-actor recently starred in the hit movie series "The Expendables" and is one of the most decorated fighters in the history of professional MMA fighting. Brazilian Muay Thai superstar and one of the most feared fighters in MMA history, Wanderlei Silva's facility was named the "Best MMA Gym in the World" by Fighters Only Magazine. The Wand Fight Team Gym is the ultimate display of Silva's carnal success, featuring his trophies, belts and photos.
Read more: At Xtreme Couture, you'll tour the gym built by...
Details

Written by

Totalvegas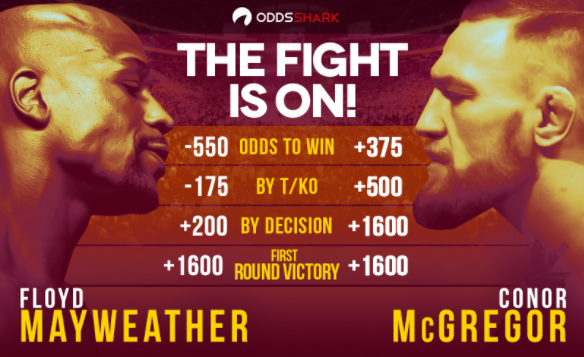 T-Mobile Arena in Las Vegas will play host to one of the biggest boxing/UFC events ever on Aug 26th
After just a year of back-and-forth talks, the biggest boxing match of the year has been made official. Floyd Mayweather will be coming out of a two-year retirement to fight UFC lightweight champion and company superstar Conor McGregor on August 26th in Las Vegas.
Details

Written by

Totalvegas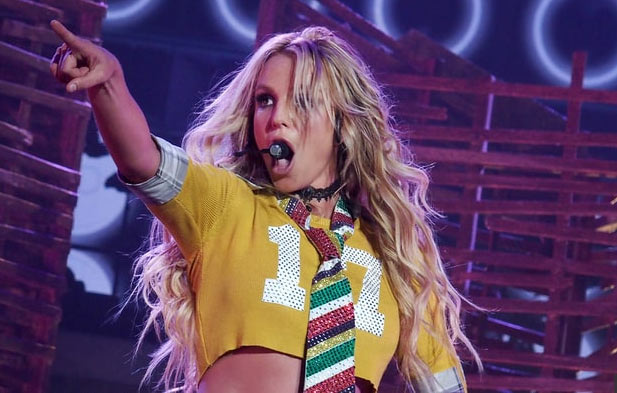 LAS VEGAS -- The show is called "Piece of Me," and that's exactly what it delivers -- no more, no less.
Clad in a version of the bedazzled bodysuit she wore a decade ago in the video for her song "Toxic," Britney Spears launched her much-discussed two-year residency at Planet Hollywood Resort & Casino by emerging from a giant metal globe suspended over the stage of the
Axis Theater
. "Work Bitch," the lead single from her latest album, thumped through the venue's booming sound system as an army of masked dancers marched around her. Smoke swirled, fans hoisted miniature bottles of Moët & Chandon.
Details

Written by

Kathy Wen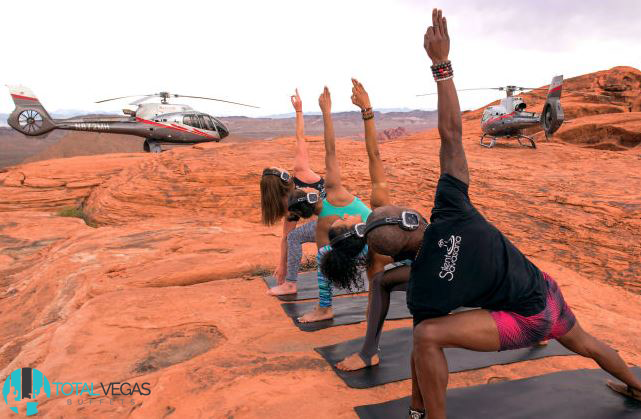 (LAS VEGAS) — There's rooftop yoga and hot yoga and nude yoga.
There's even goat yoga.
But if you're looking for the sort of yoga that will not only bring you inner soul peace and make your social followers turn green with envy, look no further it's heli-yoga.
It's a new Las Vegas concept from Maverick Helicopters. The company will transport guests from the Strip to the highest point in the Valley of Fire for a 75-minute yoga class led by Dray Gardner of Silent Savasana.