Details

Written by

Kathy Wen


Avengers Station
Avengers assemble! The annual Cosbash 2016 is coming to the Marvel Avengers S.T.A.T.I.O.N. inside Treasure Island and the first 150 fans in costume will receive free entry. Let's be honest, you don't hear the word FREE that much on Halloween weekend in Vegas. Win prizes, drink and enjoy music from the live DJ. Even after offering this many great things, there's still more. Broadway performer Mark Shunock and professional BMX rider Ricardo Laguna will be

Details

Written by

Totalvegas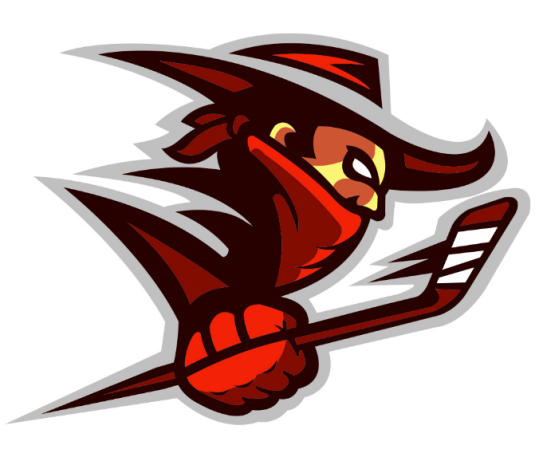 ---
Las Vegas, Nevada
TotalVegasBuffets had a chance to catch up with city officials recently about the new Hockey Team coming to Vegas.– The New yet unnamed Las Vegas Hockey team is a professional ice hockey team that is owned by Black Nights Entertainment and Sports, a consortium led by the Maloof Family and Bill Foley. The logo, name, color and the name of the team is expected to the unveiled in the month of August or September 2016. The Vegas Hockey Team will be the first professional ice hockey team based in Las Vegas.
The first outdoor game was held in Las Vegas in 1991 with the New York Rangers facing Los Angeles Kings in a preseason minor exhibition game. The Los Vegas Thunder played from Mack and Thomas Center till 1999. After the expiration of lease facility, the Las Vegas Wranglers operated out of Orleans Arena till 2015.



Details

Written by

Totalvegas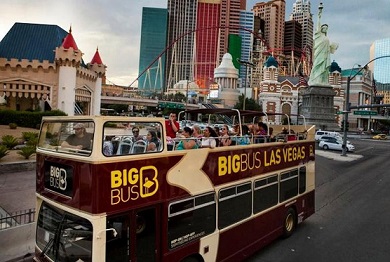 ---
Best Las Vegas Bus Tours to see the city 
The glittering lights and mega-sized resorts of Las Vegas, Nevada, make it a fascinating place to take a sightseeing tour. The city has come a long way since the town's first hotel, the Golden Gate Hotel and Casino, opened in 1906. Las Vegas plays host to some of the world's largest hotels, including the Stratosphere Hotel and Tower, the fifth-tallest building in the country. Tours of Las Vegas offer visitors the opportunity to learn more about the city known as the "Entertainment Capital of the World."
Details

Written by

kathy Wen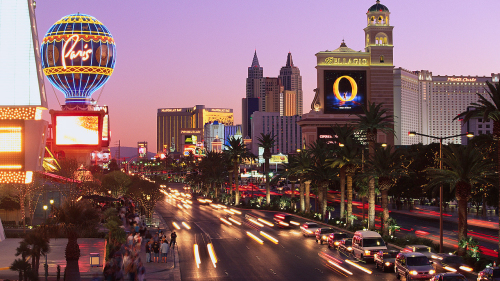 Las Vegas has its share of spooks and specters. From famous people to ordinary citizens caught in bad circumstances, their trapped souls roam some of the most famous places in the world. Why not combine ghost hunting with one of the things Las Vegas is most famous for, delicious libations. There are two places just south of Las Vegas where you might come across some haunts from the old west. Stay in town and you might just see Elvis or gangster Bugsy Siegel.
Read more: There are several supposedly haunted hotels in...
Details

Written by

Susan Clarke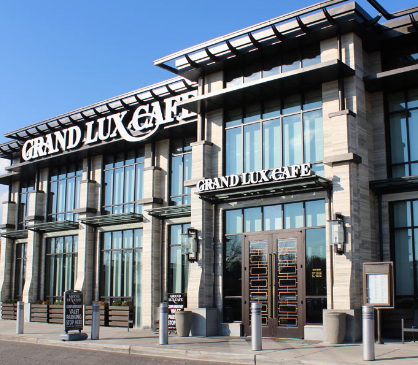 The Grand Lux Café
debuts a new Express Lunch Buffet with 40 European, Asian and international style dishes such as chicken and shrimp jambalaya, spicy ginger beef, miso salmon, chicken
picatta
, southwestern chicken salad, Mediterranean salad, chicken pot pies, house-made soups, deli meats, a pasta bar, omelet station and mini dessert favorites from key lime pie to crème
brulee
. Coffee, iced
tea
and fountain sodas are also included.The Grand Lux Cafe has two locations in Las vegas.