Details

Written by

Susan Clarke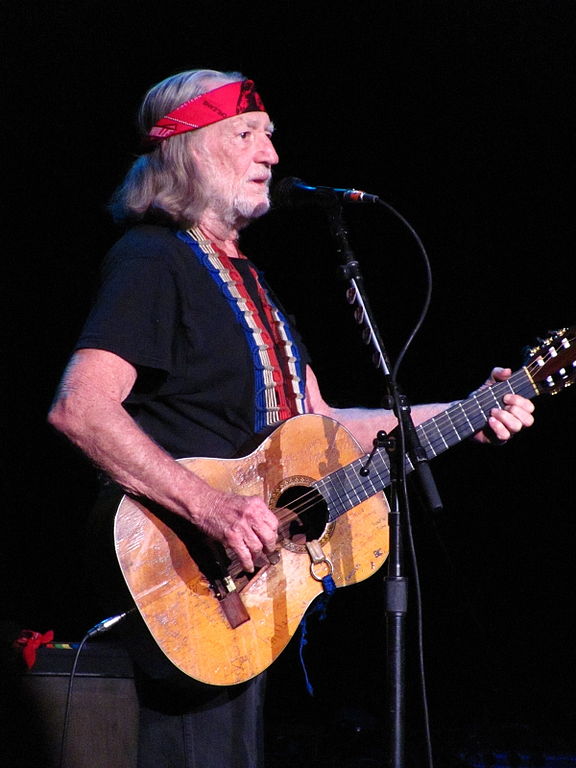 wikimedia©
Region music icon Willie Nelson is canceling two Las Las Vegas shows due to condition.
His publicist
Elaine Schock
said Thursday that Nelson has a severe cold and won't perform Saturday or Sunday.
Details

Written by

Kathy Wen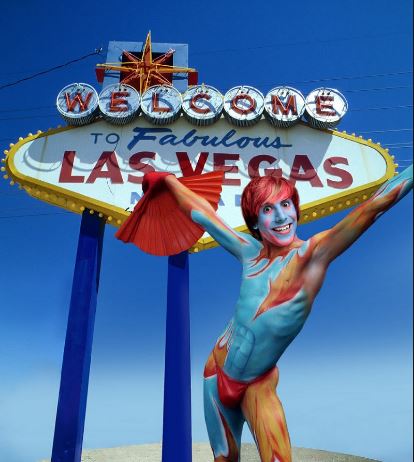 If you know anything about Vegas at all, you know that we love to have a good time. As a matter of fact, we are pros at that. And among out favorite ways to get our good time rocking is by laughing our asses off with some of the funniest people in the world. That's right. Right here in Sin City, we have dozens of resident headliners as well as touring acts that swing in for a performance here and there. But no matter the comedian, it's a sure bet that each time we head out to a comedy show, we are going to have a damn good time.
So, to make sure that you have as much fun as we do while you're here in the Entertainment Capital of the world, we have listed (in no particular order) a few favorite comedy shows that will start your night off with some major laughs… unless you're like the grumpiest human in the world.

Details

Written by

Kathy Wen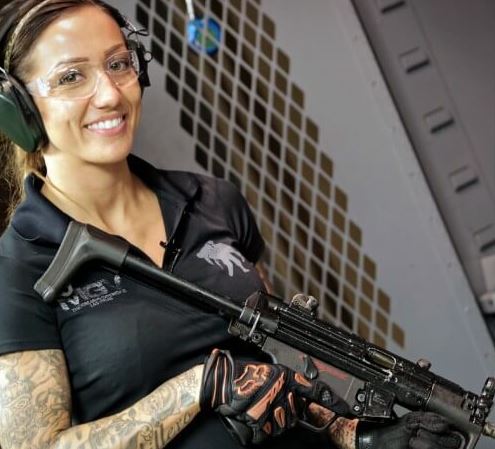 ---
Looking for the premier shooting range in Las Vegas? Enter Machine Guns Vegas, and you'll realize that things just got real.
While they are not your papa's shooting range,they could be your new Las Vegas bucket list destination. Featuring a fully-stocked Las Vegas machine gun range where you'll experience the pulse-pounding thrills of modern machine guns and bad-ass assault rifles, as well as some of the most famous weapons from past world wars, Hollywood movies, and your favorite video games.
Read more: Fire Machine Guns in Las Vegas at Discount Prices
Details

Written by

Totalvegas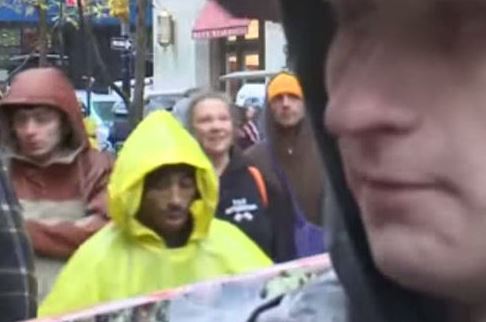 Tupac allegedly caught on tape during 2011 Occupy wallstreet  protest
YouTube channel DAHBOO777

---
By JON AUSTIN
Website stories and videos have surfaced alleging the Harlem-born rapper was not gunned down on September 7, 1996, as officially reported, but has been secretly living in Las Vegas.
In the US, celebrity website Thereporterz.com ran a story headlined: "After Nearly 19 Years Of Hiding Tupac Shakur Now 44 Comes Out Of Hiding."
Tupac, also known as Makaveli, was victim of a drive-by shooting at a junction in Las Vegas, Nevada, and died six days later in hospital.
Ever since his death there has been a conspiracy theories suggesting he never actually died.
But this is the first claim he is about to return "from the dead"
Read more: Is Tupac Shakur ' to come out of hiding in 2017...
Details

Written by

Totalvegas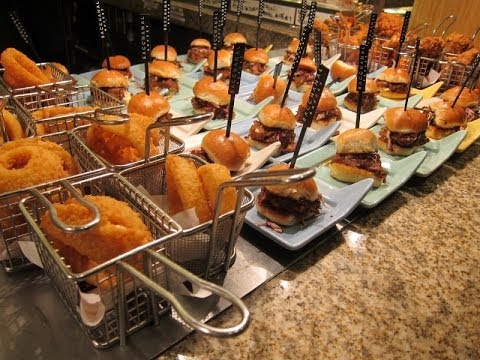 Bacchanal Buffet
January 11, 2017 

---
by Robert Mann
The digital food and entertainment platform,
Time Out
, has named its top 15 buffets in America. Las Vegas is home to two of the all-you-can-eat spots on the list including the first place
Bacchanal Buffet at Caesars Palace
.